Engineering Careers
Teamwork
As part of the engineering team at Barge, you'll experience an inspiring variety of clients and projects coupled with a sense of teamwork known for exceeding industry expectations. We are a growing firm with many opportunities to solve challenging problems, do quality work, and see the impact. You'll own your career — and have the option to become an employee-owner of the firm.
Key roles
---
Designers
Provide clear and precise documents and designs using various design and drafting software.
Engineers In Training
Create designs using engineering calculations and drafting software while working toward licensure.
Project Engineers
Perform the firm's engineering work, typically taking the lead on technical design, as well as mentoring others in your practice area.
Managers
Lead others in accomplishing business objectives by providing direction, managing performance, and encouraging staff development.
Project Managers
Responsible for client deliverables, including communication, quality, schedule, budget, and billing.
Client Service Leaders
Drive business development through cultivating and maintaining client relationships, market planning, and connecting client needs to project execution.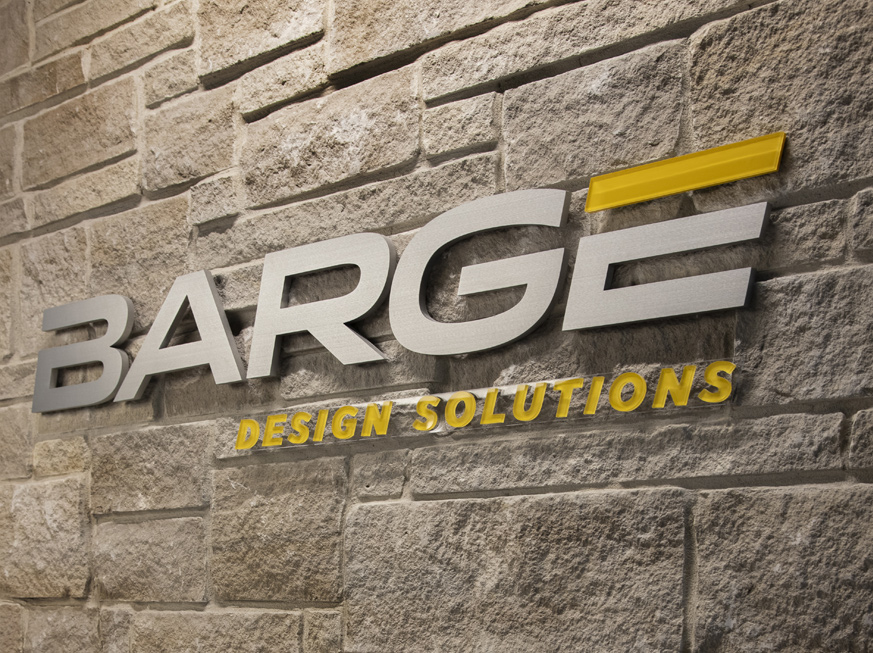 See Yourself at Barge
Complete interesting and challenging engineering designs.
Enjoy the freedom to explore different ways to solve problems.
Collaborate with an amazing team focused on delivering quality work.
Gain a broad set of experiences across varied projects and clients.
Become a trusted and respected partner to our clients.
See your designs come to life in your community.
Take ownership of your work and be recognized for your contributions.
Enjoy flexible work schedules and a hybrid work model.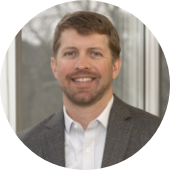 David, Sr. Project Manager
"It's very rewarding to build close client relationships that encourage collaboration and improve communities. The office environment encourages teamwork and camaraderie, and Barge's leadership is good about listening to our interests and tailoring training and project opportunities to align with our career goals."
Abigail, Project Engineer
"Barge leadership and my colleagues care about me and want me to succeed. The work culture is very supportive, kind, and helpful. I feel celebrated when a project goes well. Barge invests a lot of resources in their employees and doesn't treat you like a cog in a machine."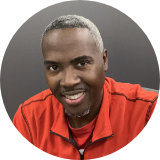 Greg, Client Services Leader
"As a Client Service Leader at Barge, I get to be involved in projects that positively impact my city and my community. Collaboration is always at the forefront of everyone's mind, so you never feel like you're alone. Because the environment is so great, the culture that stems from it is filled with gratitude, respect, and inclusion. Barge's culture is a result of its people always striving to do the right thing."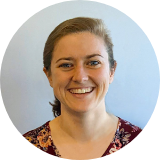 Kelli, Project Engineer
"At Barge, I get to work on challenging projects and see them come to life and be beneficial to clients and the community. The company culture really stands out from other companies because we try to be a family to both our employees and our clients. Barge is a company that really cares and takes care of their employees so that we can deliver valuable work to clients."
Types of Projects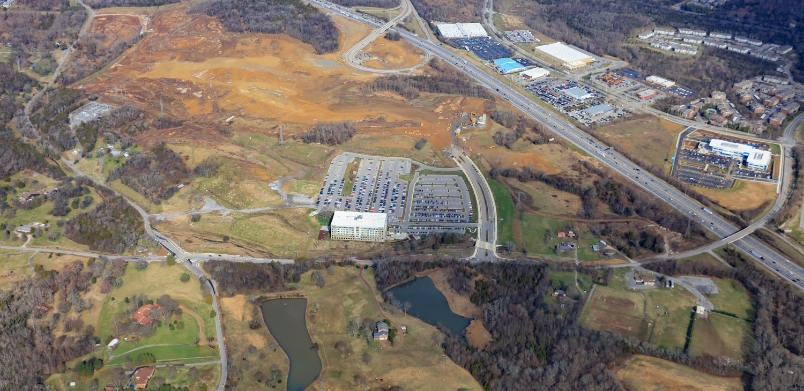 Civil Engineering
Site/Land Development ∙ Transportation ∙ Water/Wastewater Design ∙ Environmental and Natural Resources Design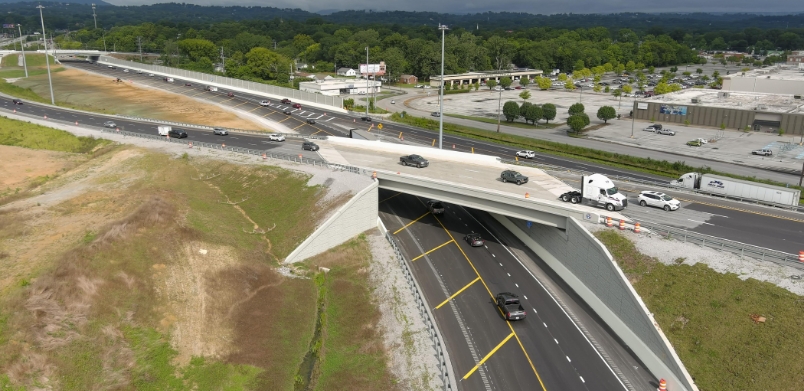 Structural Engineering
Bridge and Facilities Design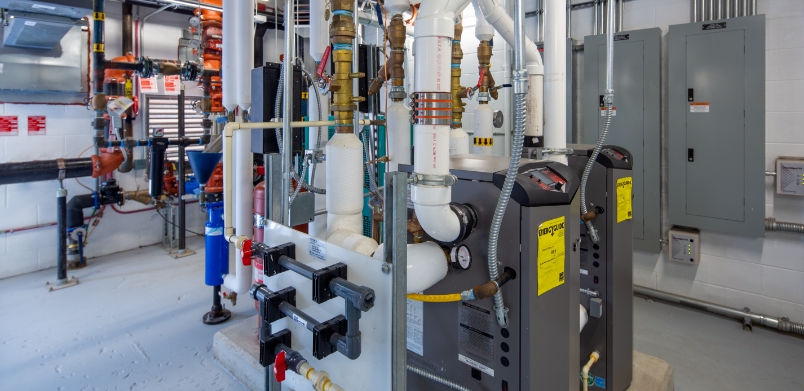 Mechanical Engineering
HVAC ∙ Piping ∙ Fire Protection ∙ Plumbing Design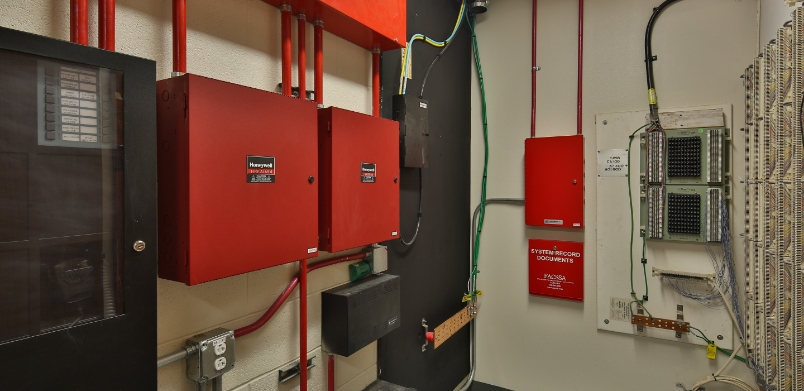 Electrical Engineering
Site Utility Systems ∙ Lighting Systems ∙ Electrical Equipment Design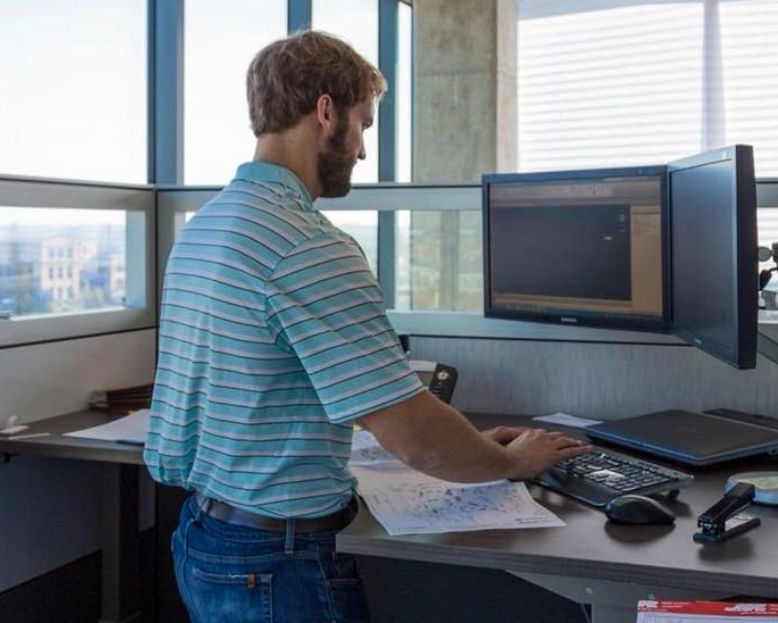 Many Ways Forward
Growth at Barge means expanding your experiences as you take on larger and more complex projects and your client interactions become more frequent and meaningful. We'll help you choose project types that you find enjoyable as you discover your path. And we'll get you where you want to be with:
Participation in client and site visits
Support for licensure
Mentoring from experienced professionals
Multiple office locations to choose from
Several career paths including project management and technical specialties
Reimbursement for conferences and meetings