Architecture, Landscape Architecture, & Planning
Collaboration
Barge is known for both a broad variety of clients and project types and for the expertise of our architects, landscape architects, and planners. Here, you'll collaborate with other specialists on projects with purpose and you will see your designs come to life in your community. You will take ownership of your development through collaboration, quality, and creativity. Plus, you'll have the option to become an employee-owner of the company.
Key roles
---
Associates
Work closely with experienced professionals to create designs in your practice area. You should have your degree and be working toward licensure.
Project Architects / Landscape Architects
Perform the firm's design work, mentor others in a particular practice area, and take the lead on technical design.
Designers
Provide clear and precise documents and designs using various design and drafting software.
Interior Designers
Provide creative solutions for clients including space planning, layout, utilization of furnishings and equipment, color schemes, and overall coordination.
Planners
Provide analysis and recommendations on community planning, urban design, and entitlement issues in a wide variety of rural, suburban, and urban settings.
Managers
Lead others in accomplishing business objectives by providing direction, managing performance, and encouraging staff development.
Project Managers
Responsible for client deliverables, including communication, quality, schedule, budget, and billing.
Client Service Leaders
Drive business development through cultivating and maintaining client relationships, market planning, and connecting client needs to project execution.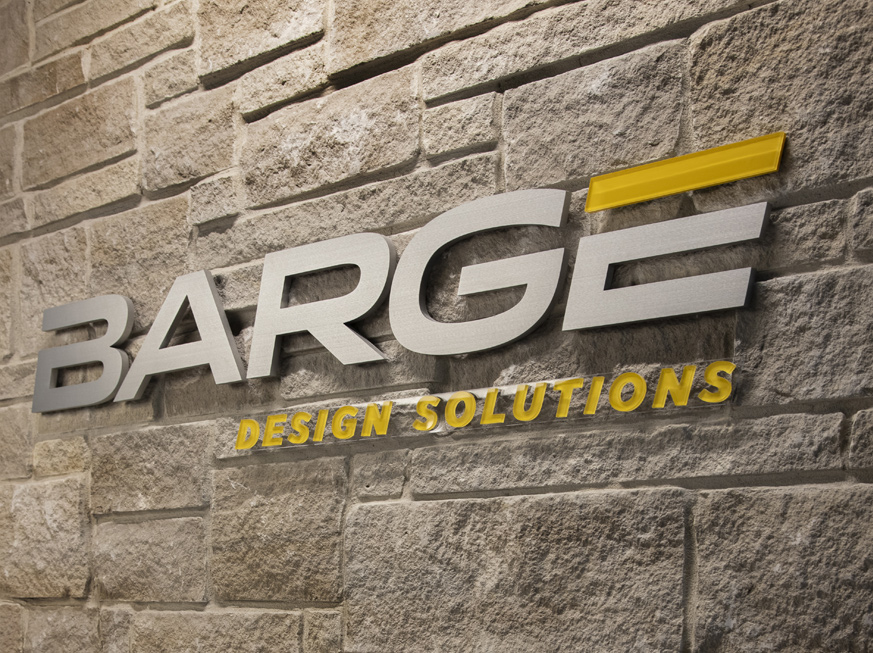 See Yourself at Barge
Focus your efforts on providing creative and innovative design solutions.
Work on large projects for well-known clients and become their trusted partner.
Enjoy taking ownership of your projects with more collaboration and less bureaucracy.
Collaborate with and rely on experts from multiple disciplines in-house.
Take on different project types and find what you enjoy doing the most.
Use the latest design tools and innovations such as Virtual Reality.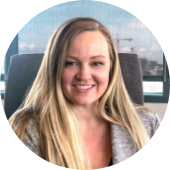 Julie, Project Architect
"Working at Barge has allowed me to grow my career through a variety of project types and unique experiences. It's exciting to see the designs we've put months of work into come to life and satisfy our clients' needs. If you're looking for an exciting career with growth opportunities in a flexible, friendly, and open environment that fosters creativity, this is the place for you!"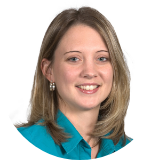 Jennifer, Project Manager
"I've been with Barge for 20 years and have been able to grow with the company. Barge is a partnership. They invest in their employees by offing a multitude of leadership, mentorship, and technical training opportunities that build employees both personally and professionally. We get to see the impact of our work because we are valued, and the community can enjoy the spaces we design."
Kendall, Architectural Associate
"Barge's employee experience is truly centered on the wellbeing of its employees. I have been able to grow through mentorship, unique project opportunities, and support to pursue my career goals, and there are numerous resources and benefits that make this a great place to work. I'm fortunate to have had the opportunity to collaborate in-house with a diverse project team on many great projects."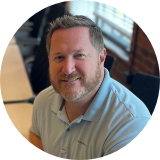 Paul, Landscape Architect
"Communication and our personal wellbeing are important to Barge. Our benefits allow us to reap the rewards, and this shows that the company really cares about its employees. Barge encourages questions and outside-the-box thinking and is accepting of new opportunities and ideas. There is a real dedication among our leadership to ensure the livelihood of the staff is maintained and kept solid!"
Types of Projects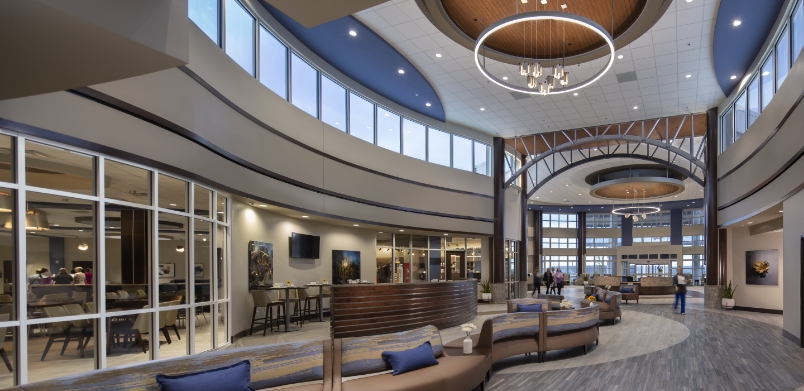 Architecture
Industrial ∙ Commercial ∙ Healthcare ∙ Educational ∙ Public ∙ Government Facilities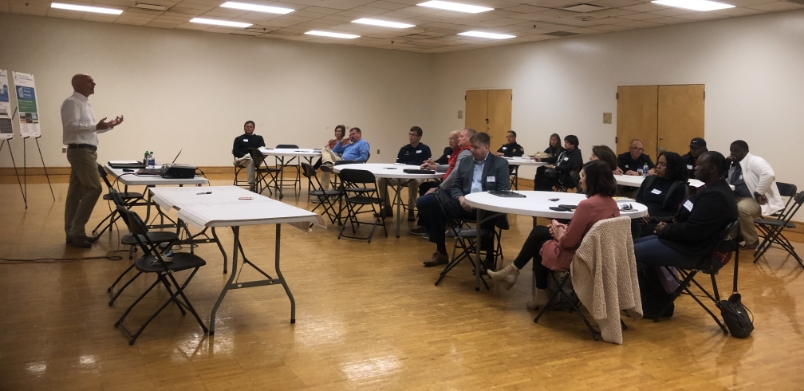 Landscape Architecture & Planning
Parks and Recreation ∙ Urban Design ∙ Housing ∙ Town Centers ∙ Streetscapes ∙ Greenways ∙ Trails ∙ Higher Education ∙ Commercial Projects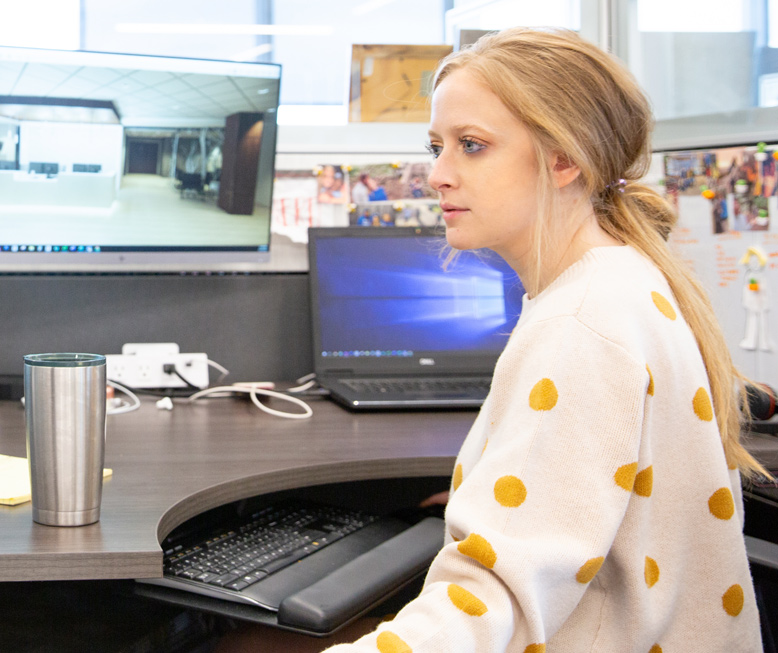 Many Ways Forward
Growth at Barge means expanding your experiences as you take on larger and more complex projects and your client interactions become more frequent and meaningful. We'll help you choose project types that you find enjoyable as you discover your path. And we'll get you where you want to be with:
Participation in client and site visits
Support for licensure
Mentoring from experienced professionals
Multiple locations to choose from
Several career paths including project management
Reimbursement for conferences and meetings