Learning and Development
You'll achieve it here.
When you join Barge, you receive professional development opportunities to ensure a clear path to excellence from day one. With a strong history of promoting from within and providing development opportunities, it's easy to see why we consistently receive positive feedback on our employee experience.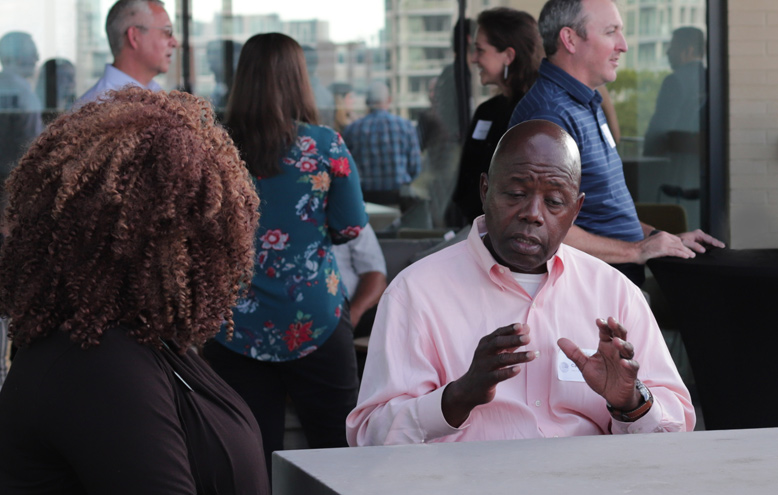 Onboarding
You'll spend your first 90 days learning the ropes with a structured learning path and peer mentorship. Within six months, you'll spend time with our executive team, form relationships with recent hires, learn about company history and understand how your role contributes to our overall strategy. We also offer a mentoring program, targeting early career professionals, to assist with developing soft skills and interpersonal relationships.
Career Paths
Careers at Barge are about more than onboarding and performance reviews. Your goals matter. You'll map your career pathway using our Job Families Career Matrix. Each job family has distinct roles with different levels. You'll have access to guides for developmental experiences, desired credentials, and behavioral competencies to help you reach your goals.
External Education
Barge offers tuition reimbursement if you are interested in pursuing a degree and continuing your education, as well as support for attaining certifications and gaining credit hours.
Career-Specific Programs
Across all career areas, we offer special programs to help you grow and learn from others. Here's a sampling:
Management Development Series
that utilizes internal and external facilitators covering topics to promote the continual development of people managers.
Project Management Lunch & Learns
with internal and external speakers to aide our project managers (PMs) in developing best practices. This series includes breakout support groups with PMs.
Project Manager Bootcamp
is a two-day intensive course for emerging Project Managers to bring them up to speed on ideal processes and resourceful tools.
Quality Delivery Lunch and Learns
held by internal and external facilitators to cover technical education topics and industry standards.
Vendor-Led Training Sessions
to inform our staff about products to assist with product specifications and other technical best practices.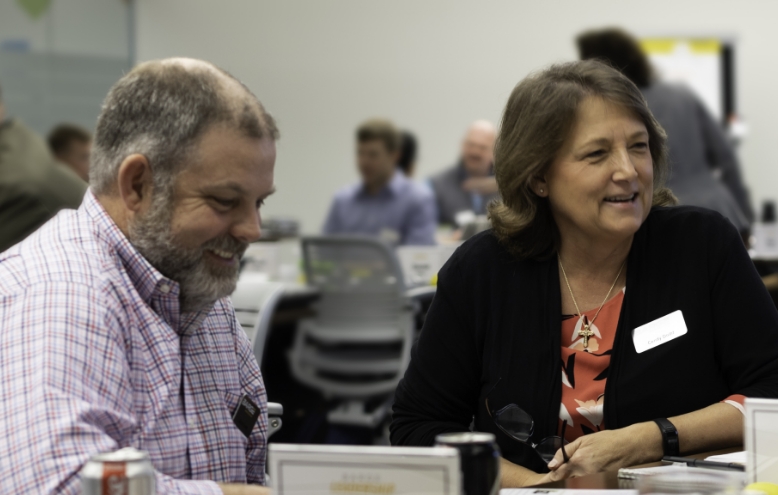 Path to Licensure
Barge employees are encouraged to pursue applicable licensure certifications. We cover the cost of study materials, as well as the fees for the exam. Unlicensed staff can also work directly with licensed staff to accrue applicable experience.
Internships
We host a diverse group of interns each summer at multiple locations across our footprint to work on current projects with the guidance of experienced professionals. Interns also participate in professional development activities, including interacting with our executive and leadership teams. Many interns become full-time hires — in fact, our CEO started as an intern. Applications for internships are accepted from January to March each year.
Search Internships