Corporate Careers
Variety
At Barge, we consider our corporate associates strategic business partners. You'll be part of a collaborative team working hard to support a thriving and growing organization. We'll value your expertise, encourage you to grow and offer you the opportunity to become an employee-owner. We want you on our team!
Key roles
---
Accounting/Finance
Assist with financial needs including financial analysis, forecasting, accounts receivable, accounts payable, project controls, payroll, and billing.
Human Resources
Focus on creating a great place to work for all — one that attracts, develops, and retains the best and the most diverse talent.
Information Technology
Support the technology needs of the business, from hardware and software to networking, security, and communication tools.
Marketing
Collaborate with various groups within Barge to elevate the client experience through the development of proposals, client-facing marketing materials, and other materials that support sales generation.
Strategic Communications
Implement internal and external communication strategies to increase brand awareness, as well as lead corporate intranet and external website updates, support video, live stream and podcast production, and assist with social media and public relations.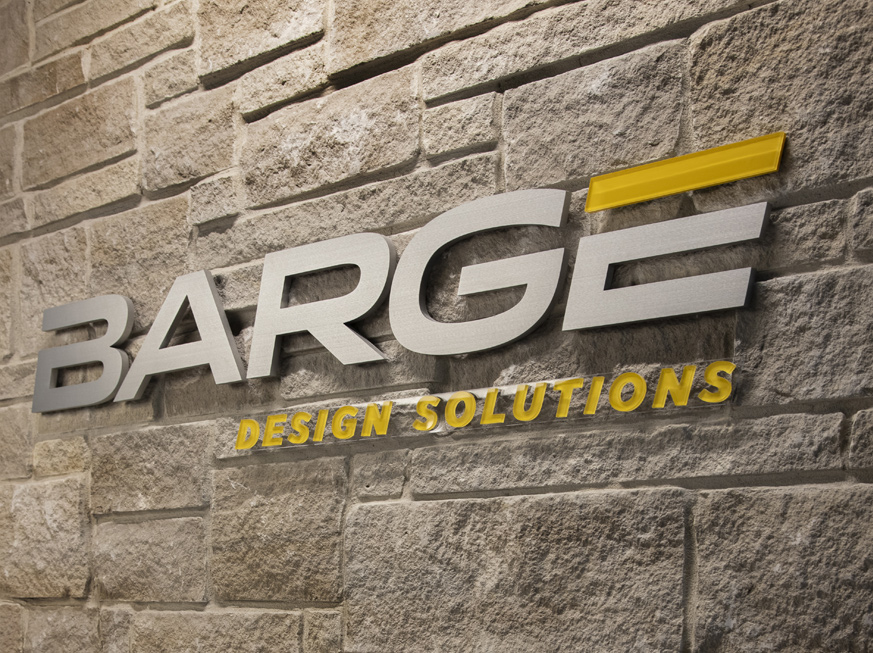 See Yourself at Barge
Support a thriving business that creates a better life for people in our communities.
Collaborate with professionals across a wide range of disciplines.
Work with creative professionals who respect and trust you for your expertise.
Be empowered to implement innovative ways of doing things.
Pursue certifications or education related to your field and attend professional conferences.
Enjoy various work assignments that provide opportunities to learn new skills.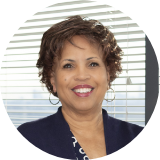 Debra, Vice President/Client Service Leader
"As a client service leader, I identify probable clients and potential opportunities. I enjoy the challenge of working with a team to develop and implement strategies that will ultimately cement our position in the metro Atlanta market. I came to Barge to be a part of an organization where I could play a meaningful role, apply what I've learned throughout my career, and contribute to Barge's success."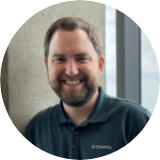 Hunter, Strategic Communications Specialist
"Barge puts an incredible amount of attention on the team member. Leadership believes the company succeeds when the employee succeeds — that's a company I choose to work for every day. You're more than just an employee, no matter who you are and what you do. You're recognized as a valued team member that contributes to Barge's purpose and vision."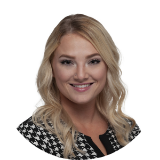 Jessika, Business Services Administrative Assistant
"The work environment at Barge is very friendly, helpful, and flexible for your life schedule. The culture is full of camaraderie and inspiration. Barge takes care of their employees. I am treated well and properly compensated for my time and effort. The overall benefits are superb, and Barge knows the advantage of ensuring the employees are happy and continually motivated to strive for better."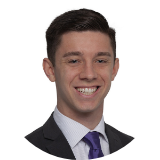 Bailey, Project Accountant
"Barge emphasizes the CARES model at every step of the interview process to show the importance of upholding these values. A perk of a company this size is an abundance of opportunities to learn something new! During my time here, I have been pursuing a graduate degree and have been fortunate to receive tuition reimbursement and encouragement from my coworkers and management."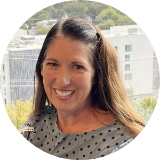 Rhianna, Senior Marketing Coordinator
"The culture and the team members are by far what sets Barge apart. Each person shows complete ownership for the success of the company and management truly believes in the importance of a work-life balance. I love that my work allows me to be exposed to all areas of Barge and to work with so many different people."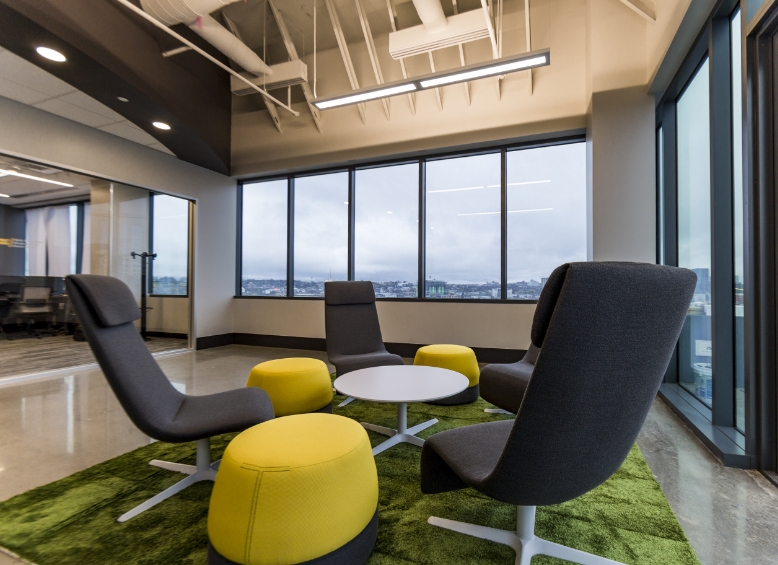 Our Nashville HQ
Barge Headquarters is located at 615 3rd Ave. S. in Nashville. The building was built in 2017 specifically to Barge and our needs. Located in a flourishing downtown area, we offer amenities that include an onsite gym, secure bicycle lockers, collaboration spaces, outdoor seating areas, updated technology and equipment, and free parking. We also offer hybrid work arrangements, and not all corporate associates work in Nashville.