Geomatics, Environmental, & Construction Services
Autonomy
On our Geomatics, environmental, and construction services teams, you'll represent Barge on project sites conducting work in your specific discipline. We're known for the quality of our work, the variety of our projects, and the pride we take in our services. Taking ownership of your work, you can also become an employee-owner at Barge after one year. We're the perfect site for you to build a career.
Key roles
Geomatics, Environmental, & Construction Services
---
Designers
Provide clear and precise documents and designs using various design and drafting software.
Project Scientists
Perform the scientific work for the firm and have the opportunity to grow to become a subject matter specialist in your discipline.
Geomaticists/Surveyors
Lead survey projects and coordinate project milestones for large-scale land surveys.
Survey Field Technicians & Crew Chiefs
Assist in collecting and compiling field data using the latest technology in survey tools and equipment.
Construction Administration & Inspection
Ensure construction activities are accurately performed and executed according to design standard.
Project Managers
Responsible for client deliverables, including communication, quality, schedule, budget, and billing.
Managers
Lead others in accomplishing business objectives by providing direction, managing performance, and encouraging staff development.
Client Service Leaders
Drive business development through developing and maintaining client relationships, market planning, and connecting client needs to project execution.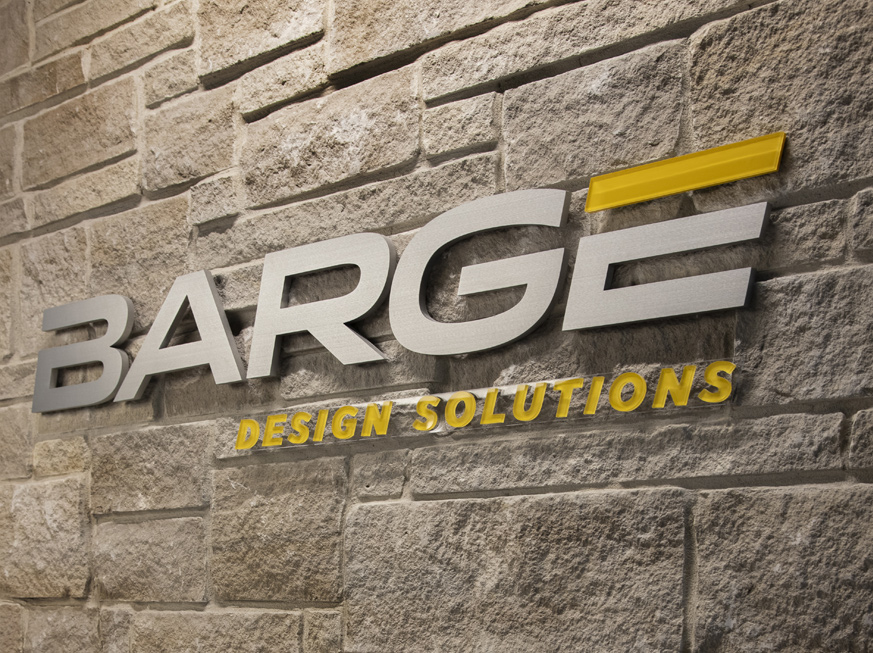 See Yourself at Barge
Take on large, exciting projects that create a better life for people in our communities.
Work outside every day or enjoy a nice mix of field and office work.
Collaborate with smart and creative people across our locations.
Utilize the latest technology to accomplish your work in new ways.
Work independently with more autonomy and less bureaucracy.
Enjoy flexible work/life balance with time off.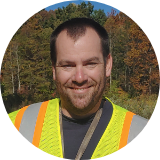 Brian, Surveyor
"At Barge, you get to work on diverse project types, which means you can learn new skills and technology to support new responsibilities. We know that if we work together and pool our resources, we can meet any deadline and satisfy our clients' demands. It's very fulfilling to know that the work we do is visibly helping construct the world around us."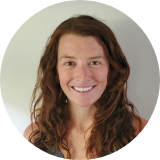 Chantel, Biologist
"I love working at Barge because I can work through a project from start to finish and experience the satisfaction of completing each project. Barge creates an inclusive environment by communicating clearly with employees and scheduling lunch-and-learns each month that keep everyone updated on current and upcoming projects."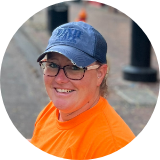 Brandy, Survey Technician
"I love the people I work with at Barge, and I am always meeting new people from all over because I get to work on some of the biggest and neatest jobs in the area. There are plenty of opportunities to grow, learn and chase your dreams. The benefits, the people, and the adventures are amazing."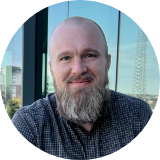 Nick, Project Manager
"Working with such a competent and dedicated team keeps me excited to come to work every day. The most satisfying aspect of my work at Barge is the collaboration that occurs on every single project that comes through the doors. This environment leads to growth, learning, and success. The culture is truly one of family, where people look out for one another, and we have one another's back when it is needed."
Types of Projects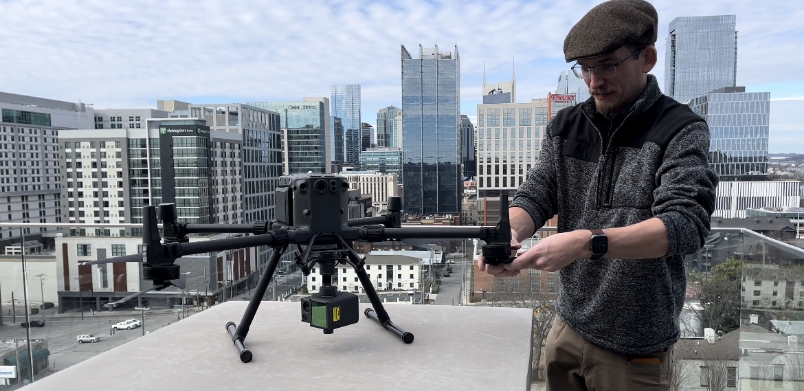 Geomatics
Land Surveys ∙ UAV (drones) ∙ 3D laser Scanning ∙ Subsurface Utility Engineering (SUE) ∙ Construction Layout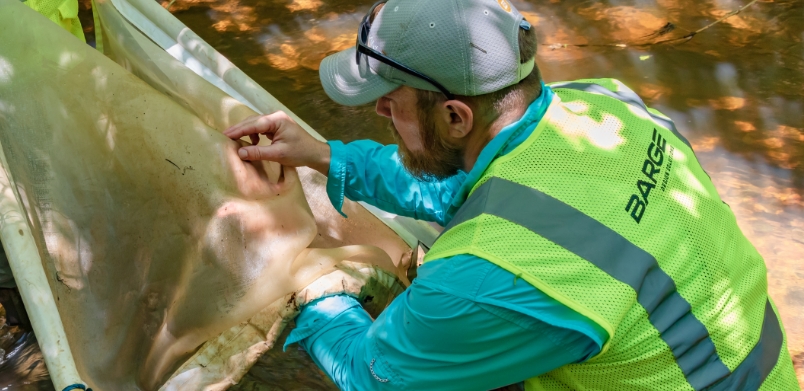 Environmental
Permitting ∙ Due Diligence ∙ Site Characterization ∙ Site Assessments ∙ Solid Waste Management ∙ NEPA ∙ Compliance & Monitoring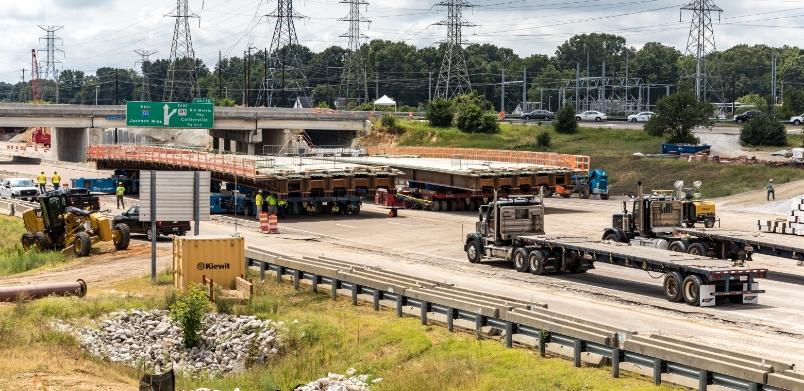 Construction
Administration & Inspection ∙ Facilities ∙ Water/Wastewater ∙ Transportation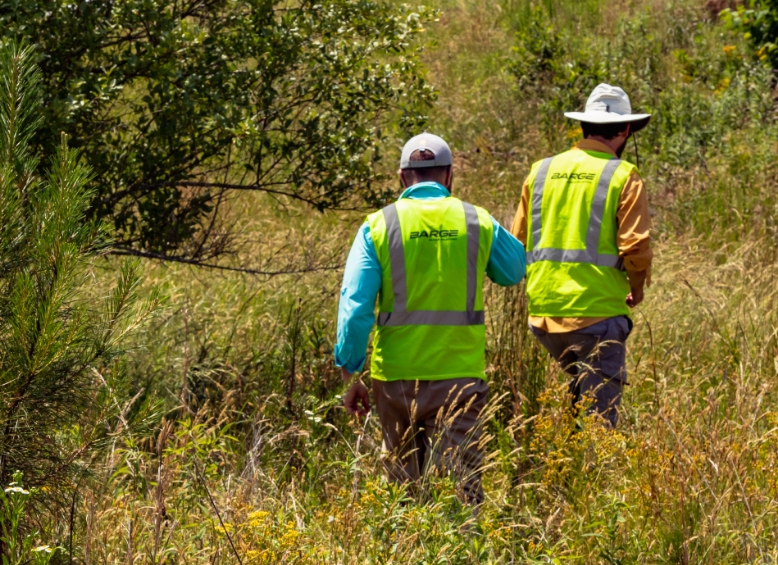 Many Ways Forward
You'll have plenty of learning opportunities both in the field and in your internal, cross-functional teams. Plus, you are always encouraged to grow in and explore new areas:
Opportunities to move into an office-based role
Project management training for those who are interested
Mentoring from experienced professionals
Support for licensure, education, and training